Great Sacbee / Huffpost article about the current state of the Incline, Crystal Bay lakefront property market. Local brokers are Interviewed and the story is well written.
Link to complete article:
Lake Tahoe Real Estate: Crystal Bay, Nev. Market Takes Off
: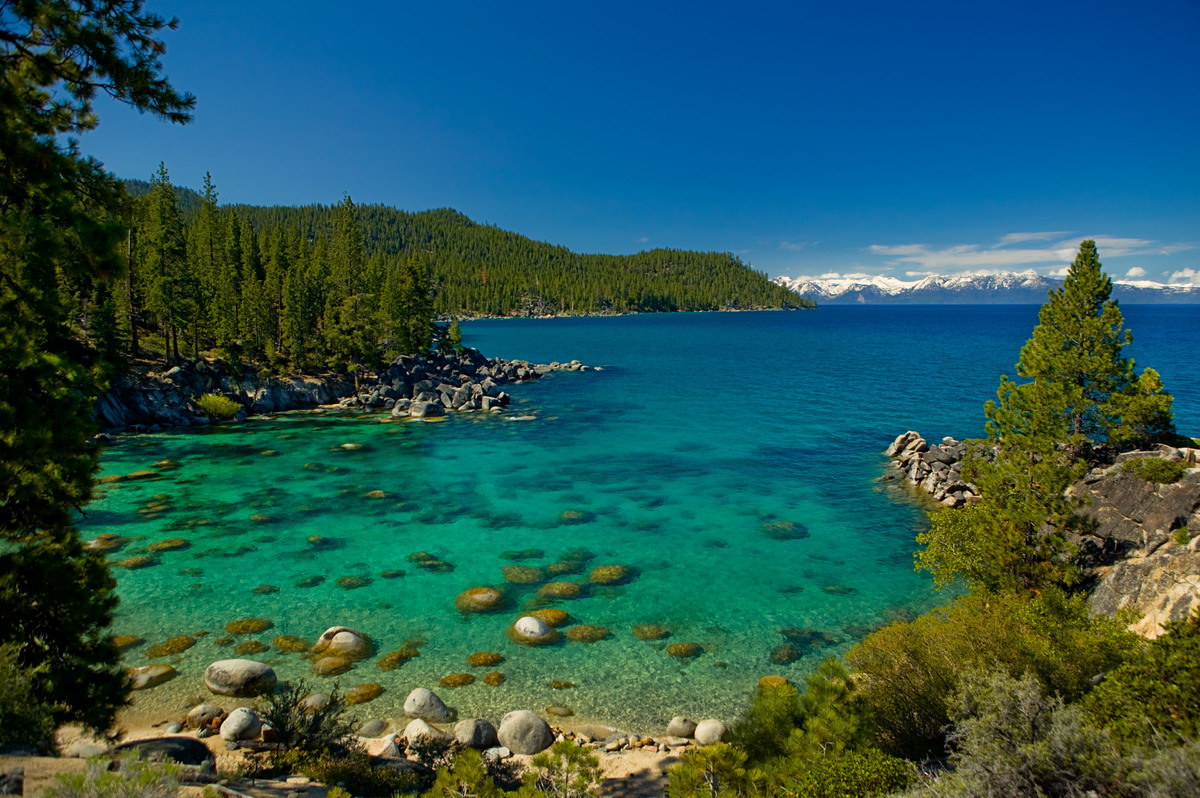 Thank you for viewing the Incline Village Real Estate blog. If you require additional information or discussion please contact me via Randy@RandyBull.com.